Just Engaged?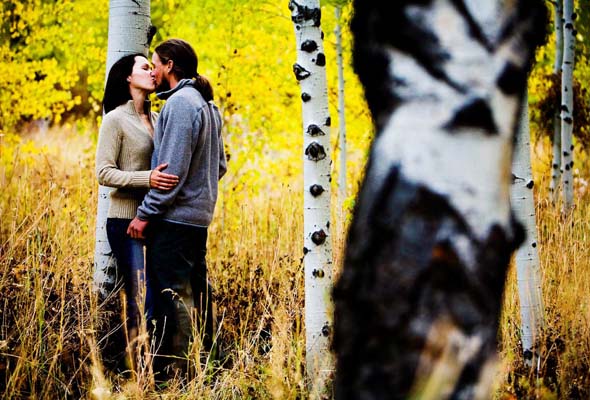 Did you  just get engaged? You're excited, anxious, and ready to plan I'm sure! Here are a few things that can get you jump started on your wedding plans.
Setting a Date

: Determine when you want to get married. Really nothing can be planned or set into stone until you know the date of your wedding.
Set a Budget

: Setting a budget will give you guidelines. Once you know the amount, begin spreading your funds. You can find budget worksheets such as this one from Real Simple to help you know where and how to plan your wedding.
Choose Your Attendants

: This is a good time to tell your friends and family who will be in your wedding.
Plan Your Guest List

: Start jotting the names of friends and family members down. You'll be surprised to see how long the list gets.
Begin Gown Shopping

: Once you know the budget, you can gown shop!