What's Hot This Wedding Season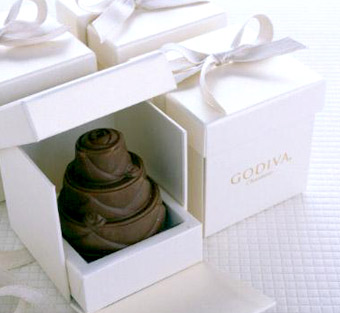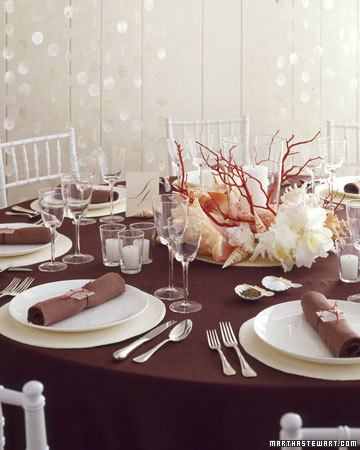 Do you just have to know what's in this wedding season? Of course you do! I have listed below the new or reoccurring fabs that are in this wedding season.
1. Short wedding dresses are getting more and more popular. They aren't just for last minute brides going down to city hall to be married by the Justice of the Peace.
2.  Scheduling your wedding during an off season. Yes there are popular seasons/months for weddings. It is said that June and August are the most popular wedding months. However, May, September, and October were also popular months. The least amount of weddings take place in January and March.
3. Beach Weddings. More and more brides prefer a beach wedding. Many engaged couples are now going to beachy resorts to say their "I Do's." The best part? You can honeymoon immediately after your ceremony!
4. Vintage accents are in! From vintage style wedding bands to floral arrangements more and more vintage is making it's way into weddings. And why not, it's beautiful and elegant.
5. Flower Free Centerpieces. Whether you are trying to save a few dimes or just want a unique look I have seen quite a bit of candles, food, and themed items being used as centerpieces. Not a bad idea of you ask me.