Wedding Hair Styles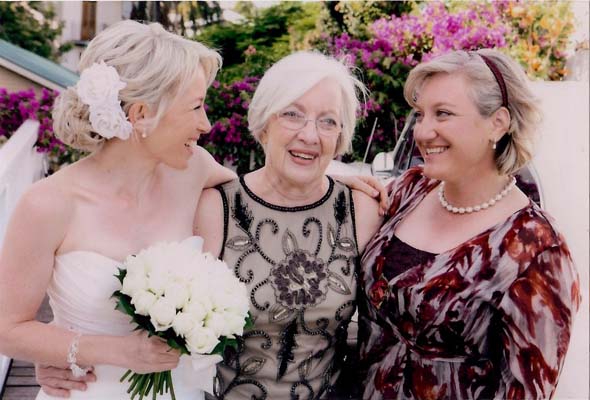 We found some great websites for your wedding hair needs. Check them out and get inspired!
1. The Knot: over 150 photographs of real wedding hair.
2. Brides.com: Has hundreds of photos of wedding hair styles.
3. The Wedding Channel: has an assortment if ideas for long hair, curly hair, updo's, and more.