Wedding Guests 101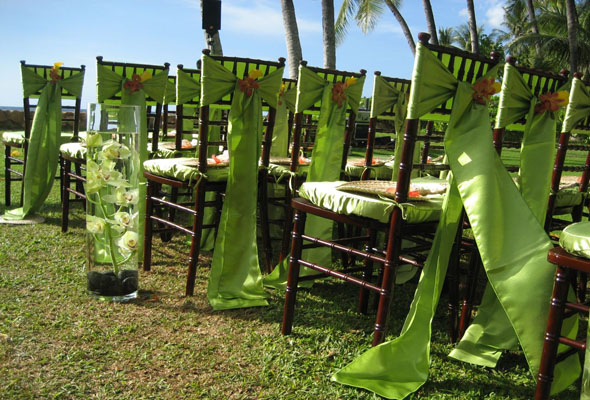 So here it is,  the day you create the guest list for your big day. Who do you invite? Naturally everyone comes to mind. That "everyone" can also cost a pretty penny and leave you with very little money towards other wedding needs. Your reception costs will take up a large portion of your budget. Between renting the hall, country club, etc., food, alcohol, cake cutting fees, gratuity, and taxes, it's normal for this portion of your budget to add up quickly. You also want to make sure your guests are happy and enjoy your wedding.  Here are some wedding guest etiquette tips.
*Children don't eat much, so why should you have to pay an adult dinner price for a child? You don't! Most chef's or caterers will have a list of foods that are child friendly not to mention price friendly.
*Focus on immediate family and close friends first when creating the guest list. Go from there.
*If the bride's parents are paying, it's customary that they get to have more say in whose invited and vice versa.
*Find out which is cheaper, paying for each individual plate or having a buffet.
* When creating the seating chart, put guests withing the same age groups together. You don't want twenty somethings at the same table with sixty somethings. Keep guests closer in age at the same tables so they have better conversations.
*At some point during your reception, go around and greet all guests. Thank them for coming to your wedding!
*If you have out of town guests, it's best to send them a list of hotels near your wedding reception. You know the area better than they do so they will trust your hotel suggestions and take them to heart.
*It's not a bad idea to send an itinerary to out of town guests. They may be in town for a few days and not know what to do. Suggest a few parks, museums, and places they can see.