Wedding Gift Rules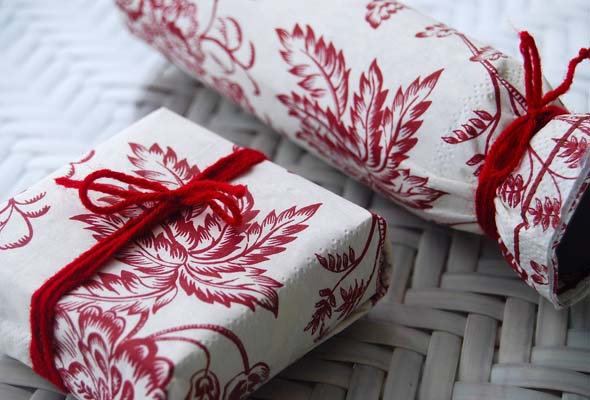 Purchasing a gift for the happy couple can be difficult. Here are five rules about gift giving.
1. Purchase from their Registry: They did create their registry for good reason, so why not buy their gift from there?
2. Gift of Money: I don't think the bride and groom will object to receiving cash as a gift.
3. Be Sure to Spend at Least $50: The cost of your dinner alone is probably at least $30. Anything less than $50 would be a bit of an insult.
4. Wrap Your Gift: Most wedding registries have complimentary gift wrap.
5. Have a Card: If you are expecting a thank you card in return, than have a card attached to your gift.