Printable Wedding Invitations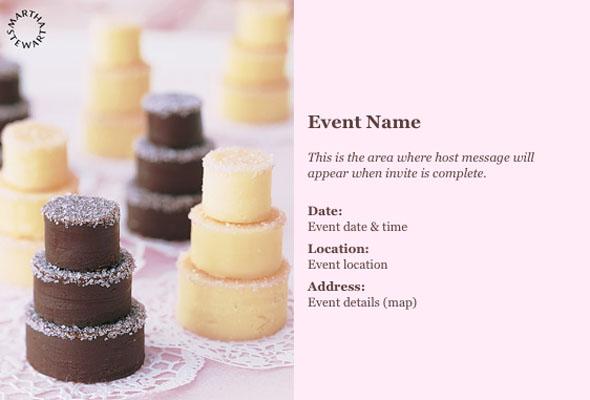 Purchasing wedding or shower  invitations can cost a fortune. Does the Dress Fit searched for the best invitation deals around. Check out the list of websites where you can purchase and print your invitations from your office chair.
Our Favorite: Pingg is a great website where you can customize your own announcements, manage your guests online, and choose fonts and styles.
Runner-Up: Paper Source has invitations that are sent to you and you fill in the blanks, whether it be by pen or printer.
Great Alternative: Although not printable, Storkie is another great site that offers an assortment of choices. The website even allows you to change things like the color of the brides hair and skin tone on the invite. Their unique announcemnets had to make their way on our list.