Honeymoon To Do List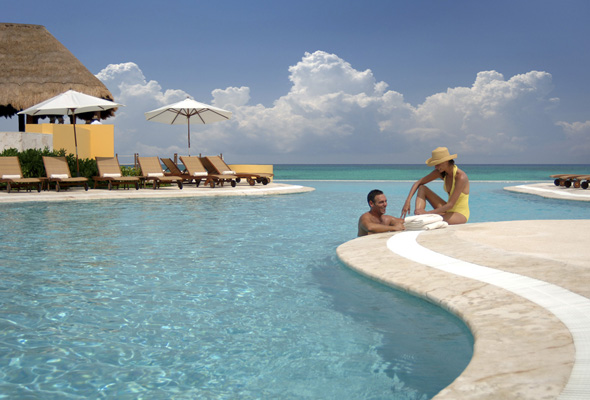 Planning your honeymoon can be stressful. Where to go? When to book tickets? How long? Here are a few tips that may help when planning your honeymoon destination.
Tip One: Book at least six months in advance. Especially if you are going to popular destinations such as Hawaii.
Tip Two: Use your maiden name when booking your plane ticket, chances are your name has not been changed on your passport or drivers license just quite yet since you need your marriage certificate to do so.
Tip Three: If you are planning to go to Europe, buy an adapter kit. This allows you to bring and use things such as hair dryers and curling irons. They can normally be purchased at places like Radio Shack and Best Buy.
Tip Four: Leave your information with a relative or close friend. Copies of your license, passport, and credit card information are vital in case they are lost or stolen.
Tip Five: Bring your camera and chargers. You'll want to capture every moment.
Tip Six: Don't bring a lot of jewelry or cash. Bring one or two major credit cards with you and use them instead.
Tip Seven: Call your credit card company ahead of time and notify them of your travels. Ask them how the exchange rate works and how it will  be applied to your credit card. Some credit card companies charge fees.
Tip Eight: It's not a bad idea to rent a phone that can be used to make long distance calls. Roaming charges on your cell phone can be very expensive.
Tip Nine: Research your destination ahead of time. Find out what you can do, where to go, and must see places. This will save you a lot of time!
Tip Ten: Pack lightly, chances are you will be bringing items back and you don't want to pay a luggage fee for your bagging weighing over 50 pounds.