Honeymoon in Napa Valley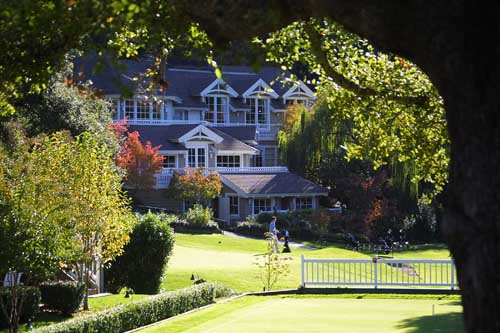 Looking for a honeymoon destinations? Napa Valley is one of the most romantic places in the United States. The ocean, the hills, the food all combined with wine country sure sound inviting. As a matter of fact my husband and I are going to California for our one year anniversary. I have always wanted to go to Napa Valley and enjoy visiting wineries, check out the killer shopping, and see those famous Redwood Trees in Yosemite National Park.
There is a great deal to see and I highly recommend this destination as a honeymoon option. For more information you should check out Napa Valley's visitor page. There is a great deal of information about the different wineries, hotels, activities, as well as famous restaurants. If you are interested in researching what there is to do, you can also sign up for their newsletter. They provide a free newsletter that is full of great information.