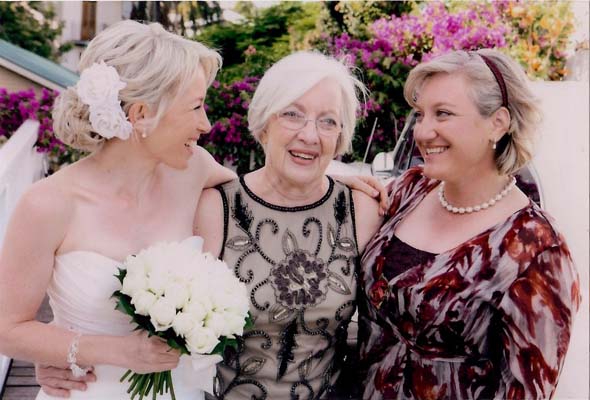 We found some great websites for your wedding hair needs. Check them out and get inspired!
1. The Knot: over 150 photographs of real wedding hair.
2. Brides.com: Has hundreds of photos of wedding hair styles.
3. The Wedding Channel: has an assortment if ideas for long hair, curly hair, updo's, and more.
Not sure what to wear to a wedding? Let us help!
Semi-Formal: Men wear a suit and tie, women should wear a cocktail dress or nice skirt. Refrain from wearing white, that is the brides color.
Beach Wedding: Light colored suit for men or dress slacks with a nice collard, button down shirt. Women should wear a nice sundress (more on the formal side).
Casual Wedding: Dress slacks and button down shirt for the men, ladies nice dress slacks, skirt, or dress.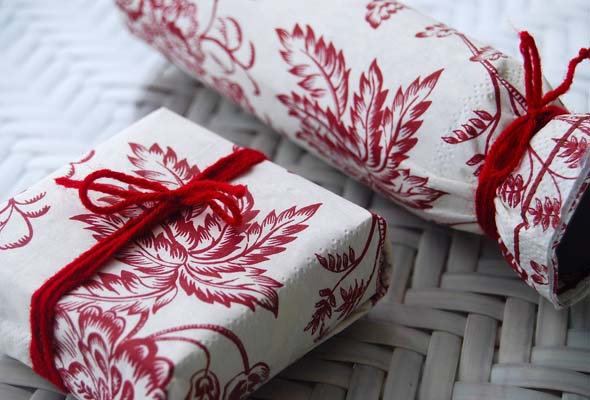 Purchasing a gift for the happy couple can be difficult. Here are five rules about gift giving.
1. Purchase from their Registry: They did create their registry for good reason, so why not buy their gift from there?
2. Gift of Money: I don't think the bride and groom will object to receiving cash as a gift.
3. Be Sure to Spend at Least $50: The cost of your dinner alone is probably at least $30. Anything less than $50 would be a bit of an insult.
4. Wrap Your Gift: Most wedding registries have complimentary gift wrap.
5. Have a Card: If you are expecting a thank you card in return, than have a card attached to your gift.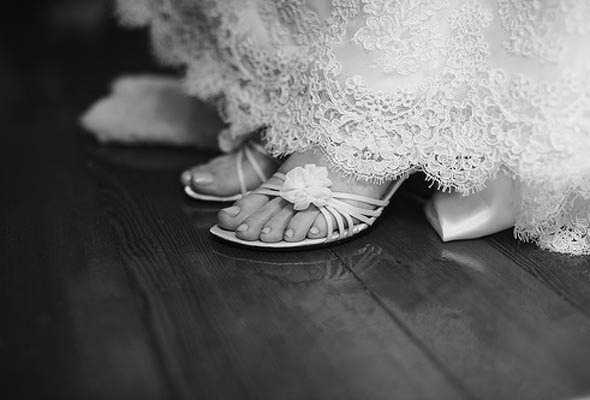 When choosing your wedding shoes there may be a few things you would like to keep in mind:
*Height: remember you will be wearing these for several hours.
*Size: It's not a bad idea to get a half size bigger, for comfort reasons.
*Style: Your shoes don't have to be white!
*Reception Shoes: You  may want to have slippers or flip-flops for the reception. Sooner or later those heels will hurt your feet.
*Price: Search several websites/stores for your shoes. Some stores may offer a better deal.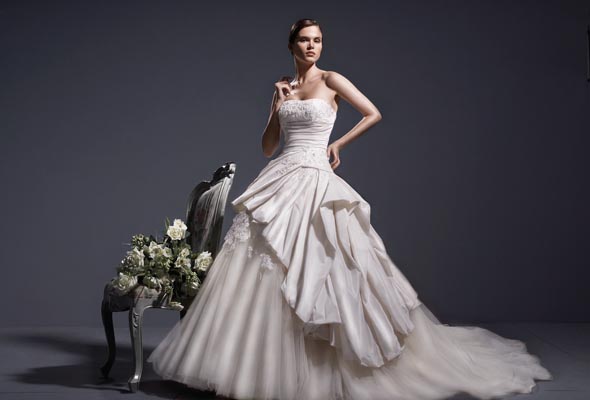 1. Where and when is your wedding? Outdoor, indoors, beach? This will determine what kind of dress to choose.
2. It would help if you knew your wedding gown terminology. Knowing the kinds of trains, veils, and silhouettes can save you a lot of time.
3. Visit several shops to see the assortment of gowns available.
4. Set a budget prior to searching.
5. It doesn't hurt to begin searching early (no more  than one year in advance).
6. When purchasing, be prepared to put about 50% down.
7. If you find a dress on a rack (usually the ones on display) can cut your price significantly. You can have it taken in even if it's a little big. Choosing a dress on the rack also means you can splurge a little because of the price reduction.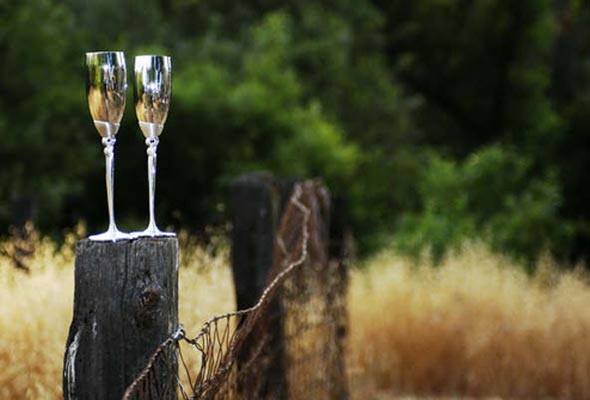 Toasts are a way to express a few admiring words toward the bride and groom. There is no need for the toast to be lengthy or funny. Simply saying a few sincere words about the bride and groom is enough to capture the moment. Speak from you heart, maybe mention a few memorable times you shared, or a story. Either way, the toast should be preplanned. Make sure you have thought about what you were going to say and shared it with others. If you aren't sure you will remember what you would like to express, then write it down.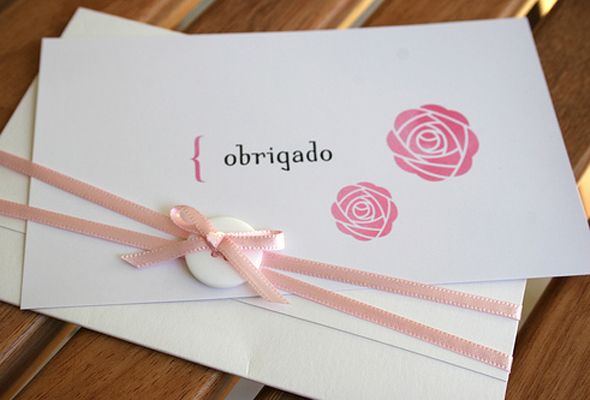 Here are a few great tips from the leading experts on writing thank you notes.
Tip 1: Begin writing your thank you notes as the gifts arrive. This will save you a lot of time in the long run.
Tip 2: It's best to purchase your thank you notes with your invitations so you have them available, however, your notes do not have to match your invites.
Tip 3: When sitting down to write you thank you notes, first write a list of who you will be sending them to,  their address, and what they bought. This can cut your writing time in half.
Tip 4: All thank you notes should be written within three weeks of receiving the gift.
Tip 5: All notes do not have to be written in one sitting. If you set a goal, such as ten a day, you will get through your list much faster.
Tip 6: Don't get stuck writing the notes by yourself, have your spouse do half the stack.
Tip 7: Don't want to fuss with envelopes and sealing? Send a postcard!
Tip 8: If cash was given, you do not have to mention the amount.
Tip 9: All thank you cards should be written by hand.
Tip 10: Not sure how to split the pile? Have your spouse write thank you's to his side of the family and you can take care of your side.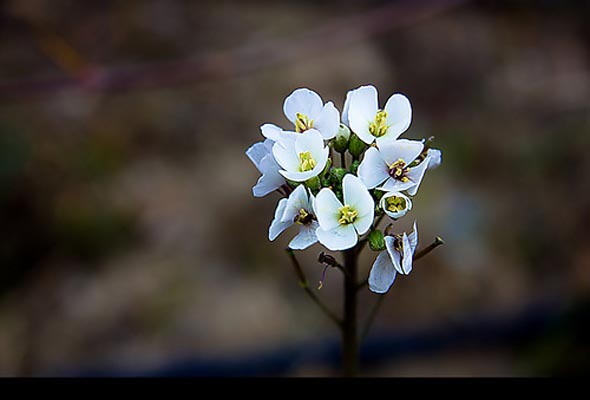 The best way to preserve your wedding bouquet is to hang them upside down. You can hang them from a hangar and hang them in a closet. This will allow the water to be drained from them and they should dry fairly quickly. By hanging them upside down, you will also preserve the shape of the flower. They won't be crushed or smashed when you hang them. This is the best way to maintain your entire bouquet as it was on your wedding day.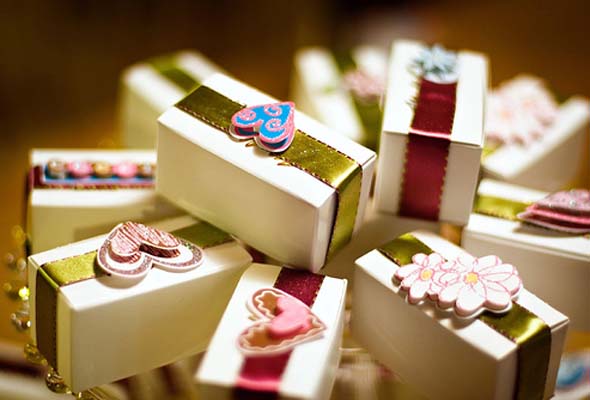 Your wedding day is one of the most important days of your life. You want to make sure your flowers are perfect, your bridesmaids are there, and your entire day goes as planned. Here are a few tips to ensure you have a smooth reception and a great time!
1. Choose a theme: keeps things consistent and organized
2. Have centerpieces
3. Set the mood: use candles
4. Send save-the-dates
5. Create/Brainstorm guest list in advance
6. Create affordable edible favors
7. Have something to do for the little one (coloring books, small toys, tec.)
8. Thank guest at the reception
9. Limit entrees to two choices
10. Have soft music playing during dinner
11. Have a schedule
12. Give each bridesmaid her duty ahead of time
13. Be on time
14. Plan ahead
15. Have beackup vendors just in case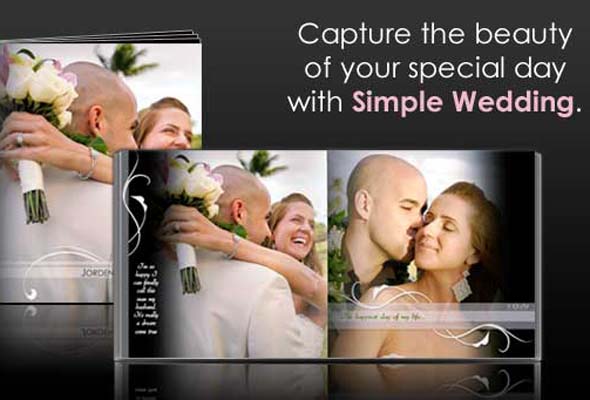 The cost of wedding albums now a days can be very pricey. Instead of having your photographer create your album for you, why not create it yourself? Here are a few websites that create wedding albums, photo books, etc.
1. Shutterfly
2. Snapfish
3. Kodak
4. My Publisher
5. Blurb